Hard Landscaping Overview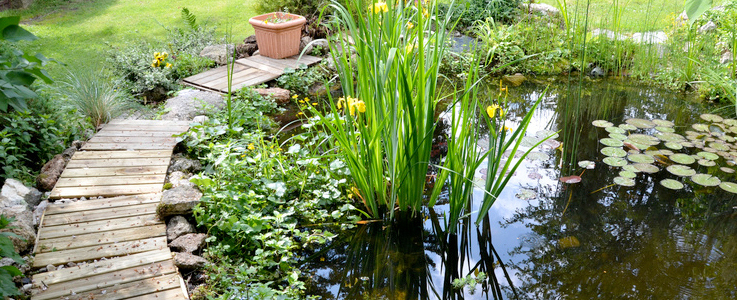 Burnham Maintenance are based in Burnham on Sea, carrying out garden design and landscaping projects throughout the counties of Somerset and North Somerset
We have a dedicated team who specialise in residential garden design, using bespoke features such as patios, ponds, pergolas and decking to create individual gardens of character and beauty which will delight the senses throughout the year. We can also provide friendly advice and assistance with planting and most other garden related matters.
If you are thinking about having a new design for all or part of your garden please browse our website to learn more about the services we offer. Whatever style of garden you are looking for, be it contemporary, classic or cottage, we hope that we may have the pleasure of helping you with it.
Please see our decking section of our website for further information.
We can design, choose materials and build a patio for you. So please contact us for a free consultation.
We can make raised beds out of a variety of materials. The most popular being wooden sleepers but we can build them using brick or stone to make a feature in your garden
"Retaining Walls"
Some gardens have slopes in them and we can build a retaining wall using sleepers, brick or stone giving a very attractive feature to your garden.
Whether your driveway or paths require attention we can weed and lay new gravel to transform the look of your property.
Our fence repair and painting service makes sure your fence is ready to stand the test of time.