Fencing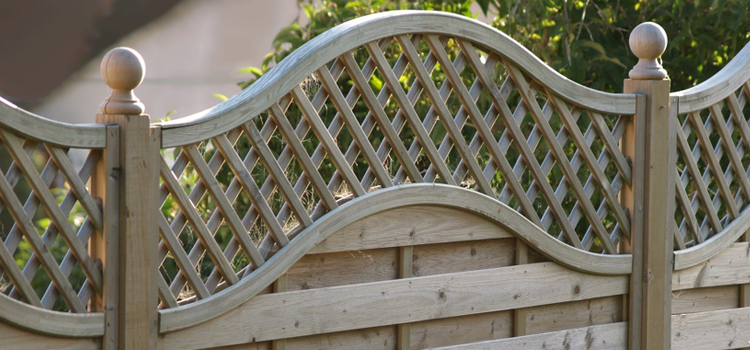 Fencing contractors in Burnham on Sea
Burnham on Sea Fencers can install all types of garden fence panel and post
Feather Edge Garden Fencing
We can make bespoke garden fence panels to suit any size, or one long fence panel with lap fencing to run the entire length of your property.
Choose from a wide variety of styles to provide fenced security, a wind-break or to make an area private.
Burnham Maintenance offer a wide range of Property Maintenance and Gardening Services, including standard Fencing and Bespoke Fence panels and posts in and around Burnham on Sea, Bridgwater and Weston super Mare.
Privacy fence, to provide privacy and security
Temporary fencing, to provide safety, security, and on building and construction sites
Decorative fencing, to enhance the appearance of a property, garden or other landscaping
Boundary fencing, to demarcate a piece of real property
Our fencing services are available throughout Somerset and install all type of fence panel and post. Please call 01278 794833 to speak to one of our team.